Our target markets are Middle East, Africa, South Asia and lately Canada as well!
In these markets, we are proud to assist Government Organizations and Private Manufacturing Plants, Hospitals, Engine Vehicle Manufacturers, Mines, Cement Plants, Schools, Universities, Analytical Testing Laboratories, Police Departments and Research Centers to identify, locate and procure Equipment, OEM Spare Parts, Accessories, Consumables and Technical Solutions sourced from North American and European suppliers.
We have satisfactorily supplied products / solutions for reputable Corporations such as the following: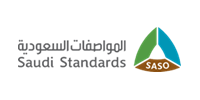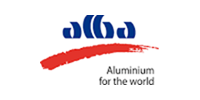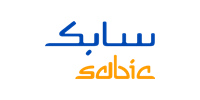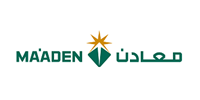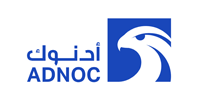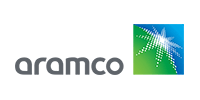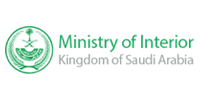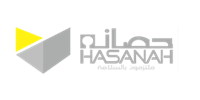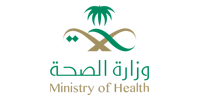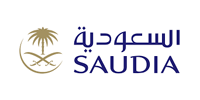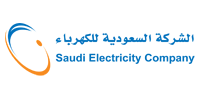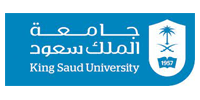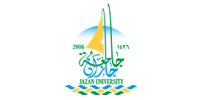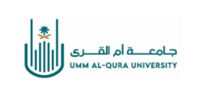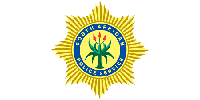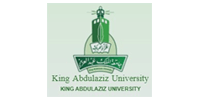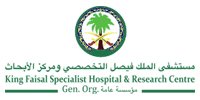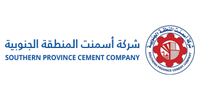 AS WELL AS: numerous other Cement Plants, Mines, Royal Commissions, numerous other Universities, Colleges, Research Centers, Training Institutes, Ministries of Interior, numerous other Hospitals & Medical Laboratories, Forensic Colleges Laboratories, Saudi Aerospace Engineering Industries, various Automotive Engines Vehicles Manufacturers, Food Environment Testing Laboratories, Pharmaceutical Laboratories, Electricity Companies, etc.
DISCLAIMER: Customers' logos are provided solely for information. We do not make any representation about them & we are not responsible for their websites or their contents.